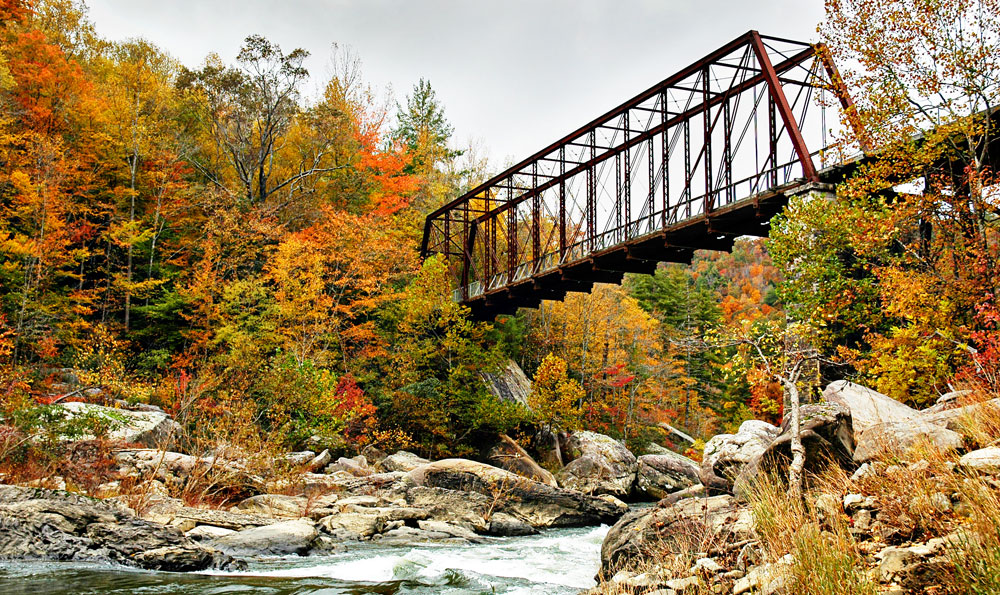 The Trailblazer Triple Challenge is an annual series of races (Fun Run, 5k, 10k, and Backcountry half-marathon) to benefit the Boys & Girls Club.
The Fun Run is for younger runners and the whole family to participate in free of charge. The Fun Run is a part of our larger goal to promote Healthy Lifestyles to benefit our Boys & Girls Club members and our community through our Triple Play and Healthy Habits program.
The Backcountry half-marathon takes runners through some of the most beautiful terrain the Big South Fork NRRA has to offer — through the deep gorge that is often referred to as the Little Grand Canyon of the East, along roaring mountain streams and along old railroad grades from the days when coal and timber were king in our area over 100 years ago.
For more information please contact Donika Lee, Director of Resource Development at 423.286.9500 or dlee@bgcocp.org.