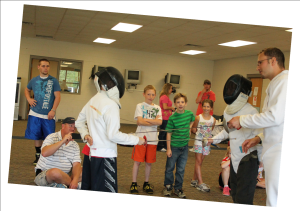 There are many ways to be involved with Boys & Girls Clubs of the Cumberland Plateau!
We always welcome new faces to help us work with the youth in our community in our youth basketball league, at our community center and in other ways.
If you would like to join the Boys & Girls Club team and have the desire to make a difference in the life of a child please complete and turn in an Employment Application.
If you are looking to volunteer, we have many ways you can get involved – from coaching to mentoring. If you want to contribute but don't have the time to volunteer, consider donating to the organization, a program or an event.

Looking for a unique way to support your local Club?
We look forward to partnering with you, serving the future of our community. Together we can ensure that Great Futures Start Here in Scott County!